Uncategorized
July 17th, 2017
Zato is feeling better every day!  He had a little display when we were outside earlier, which was great to see!  Silly boy!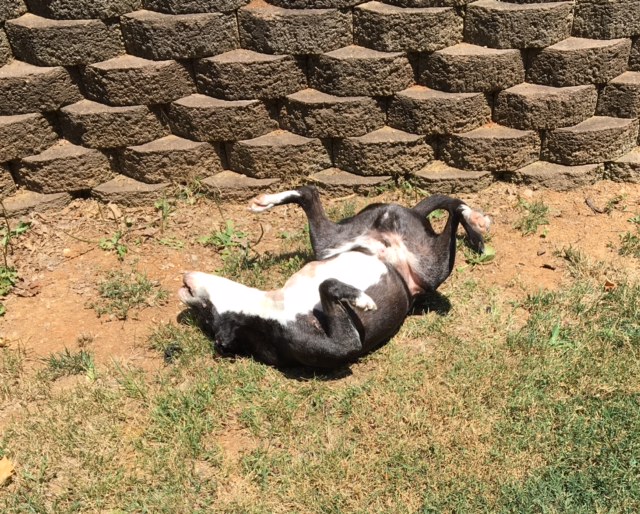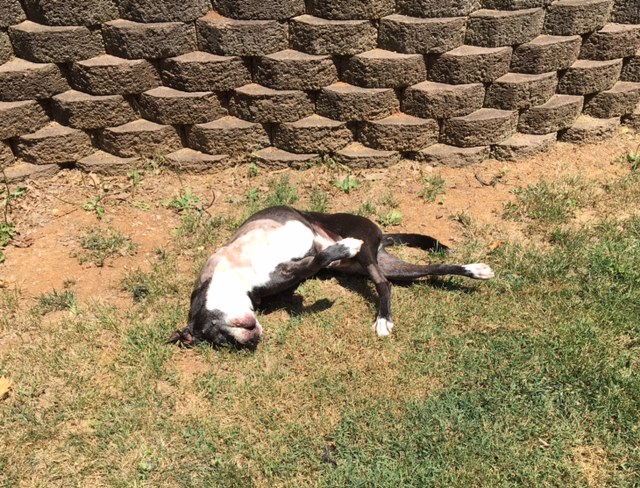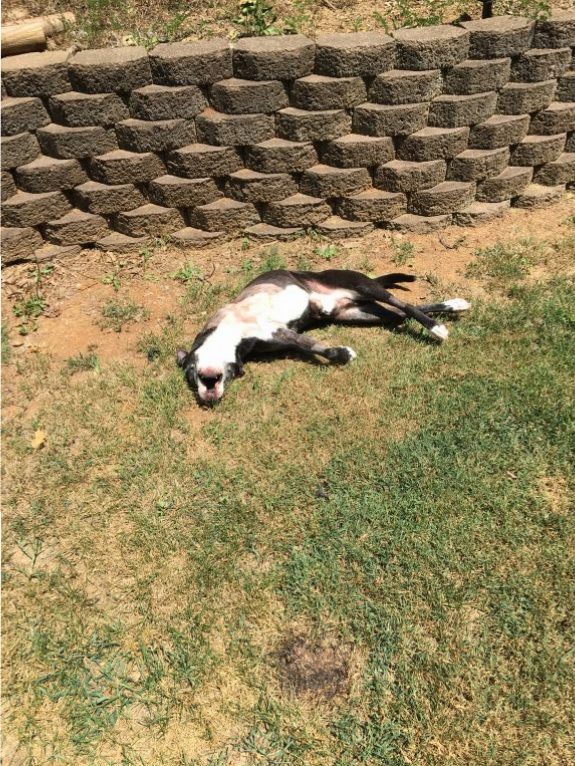 He's also snuggling up more, so I know he's more comfortable now.  He edits my posts :).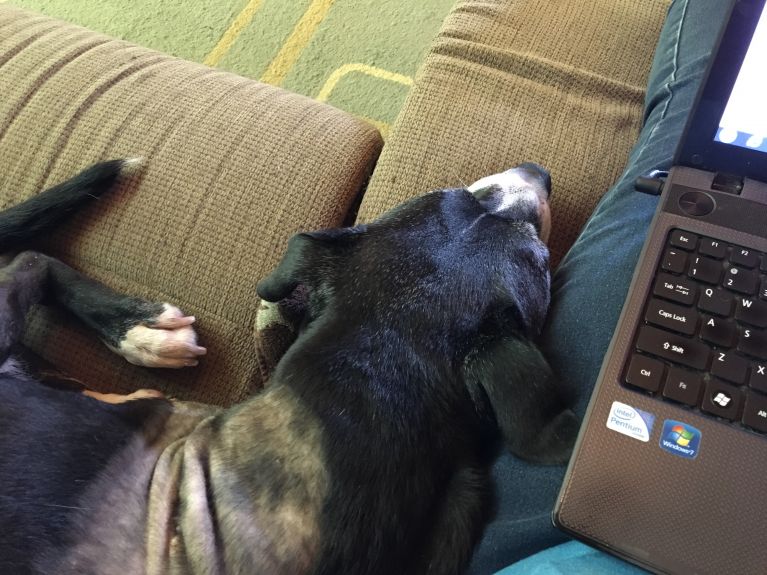 This is has been a rough few days for the Tripawds family, which is why I'm trying so hard to stay in the present and enjoy THIS moment, because it's the only one we have.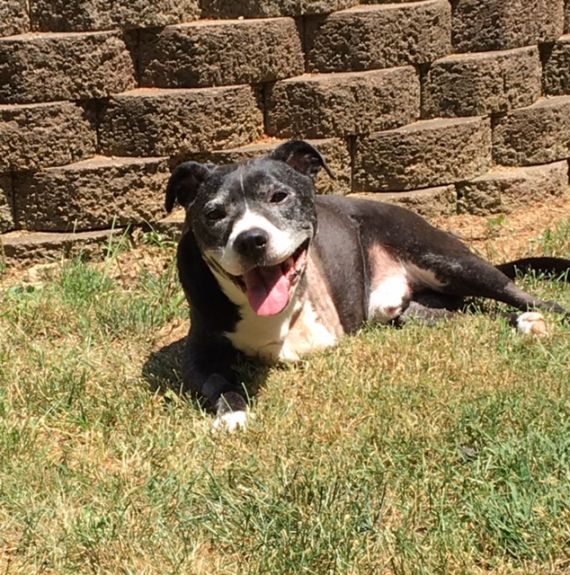 5 Responses to "Just hanging out"
Leave a Reply
You must be logged in to post a comment.